Please visit our facebook page to keep up to date with our day to day activities.
August 2023
'Fun in the sun' as residents gathered for a tea party filled with laughter and games! 🌞☕ Ladies had their nails done, adding a touch of glamour to the day, and the bingo session was very popular, with residents eagerly awaiting the next one!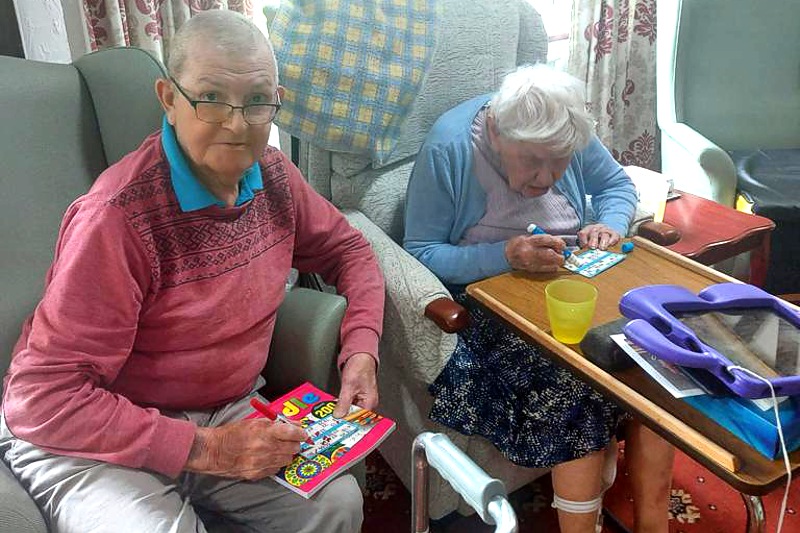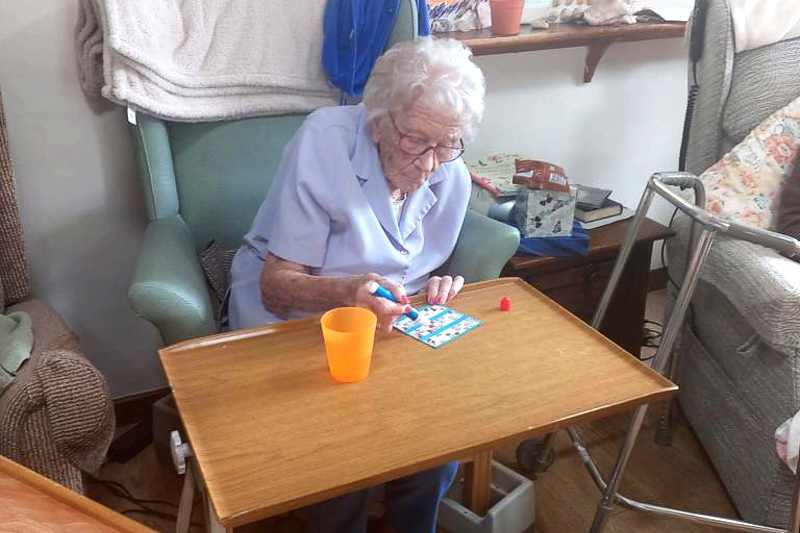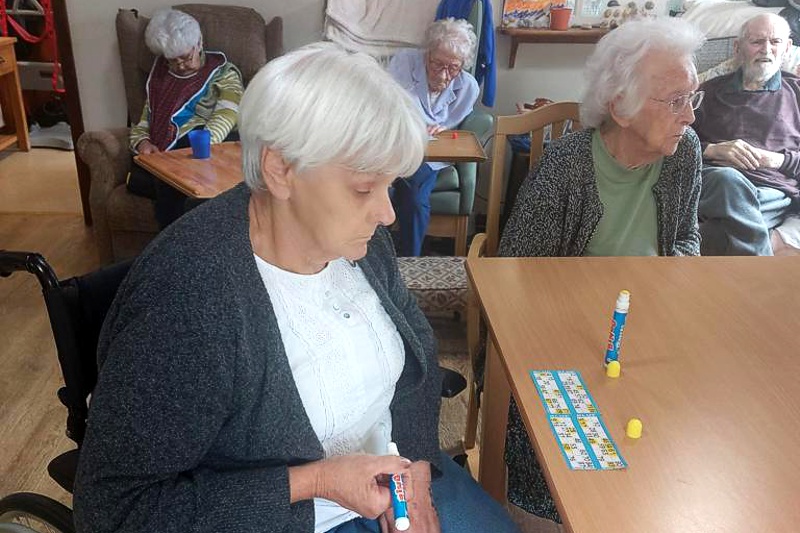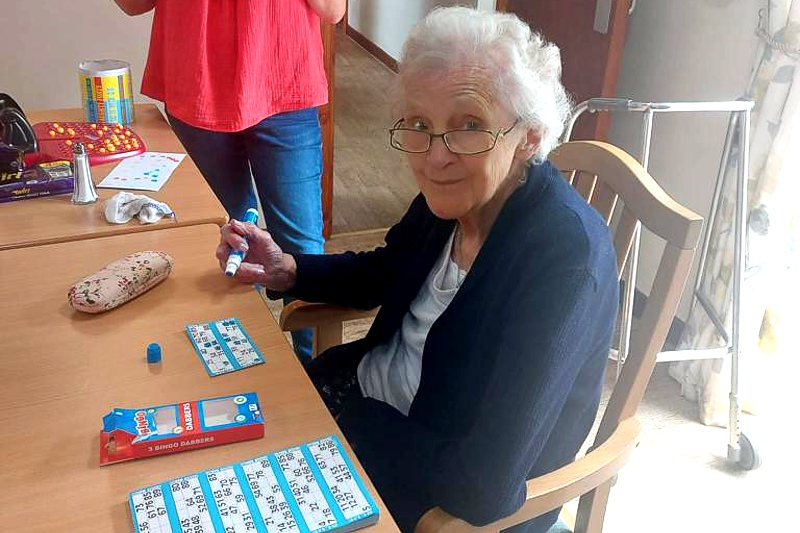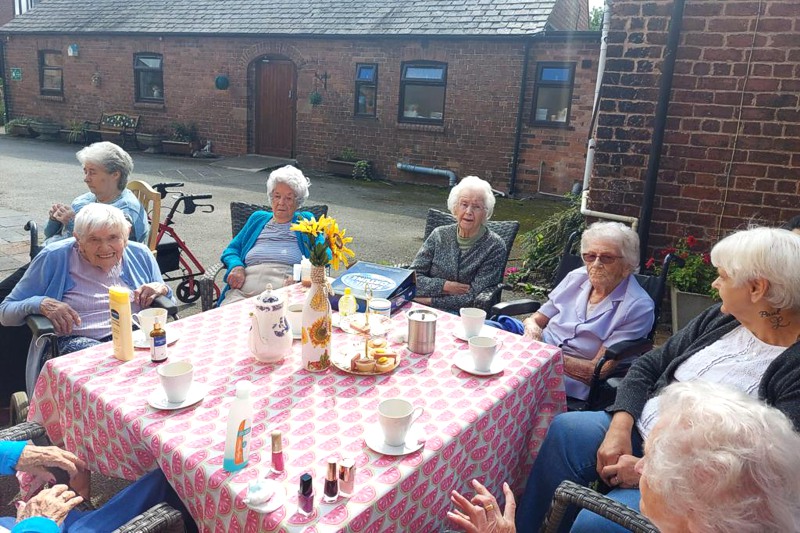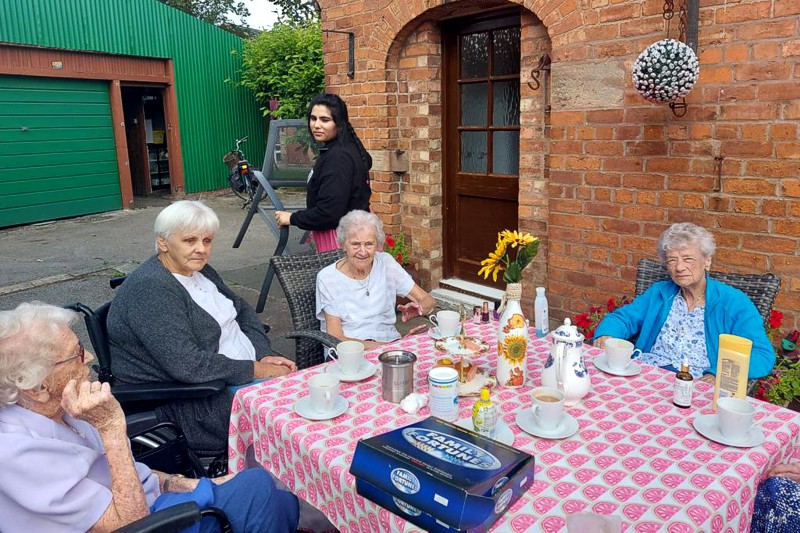 ---
🌼 Bringing a splash of beauty and joy to our lovely ladies below on Hairdressing Day! 💇‍♀️💖 A whole lot of fabulousness filled the air as our residents enjoyed their pamper.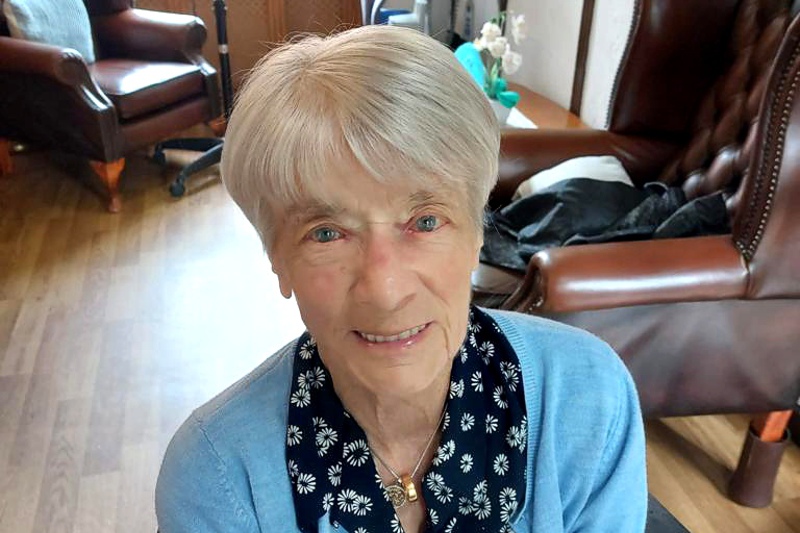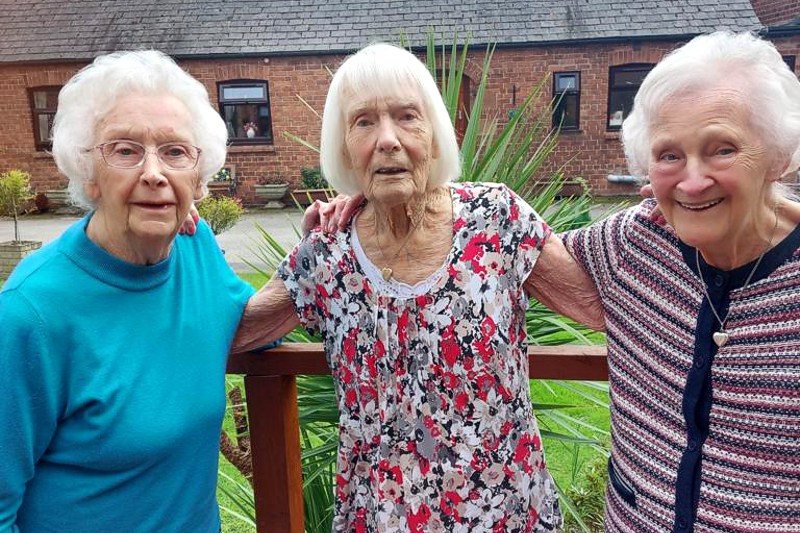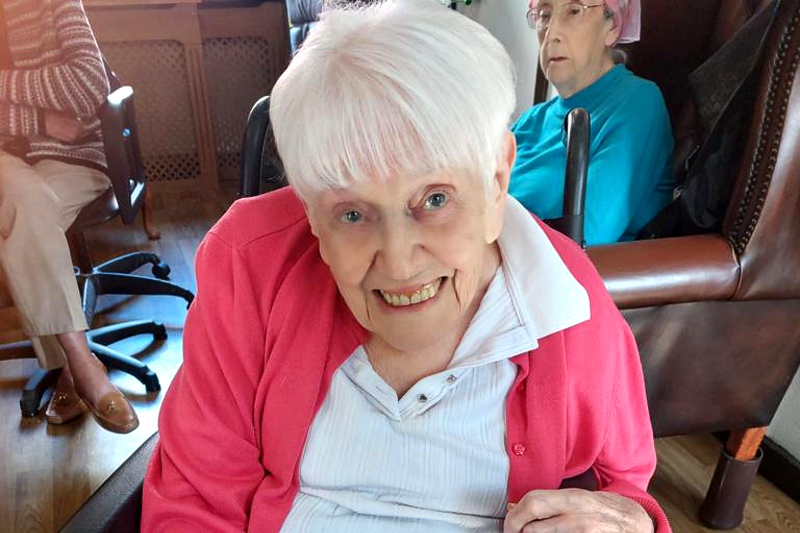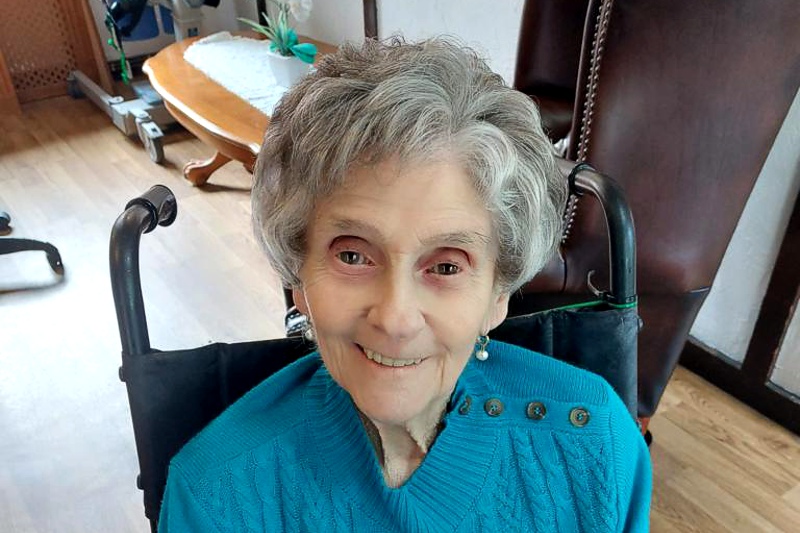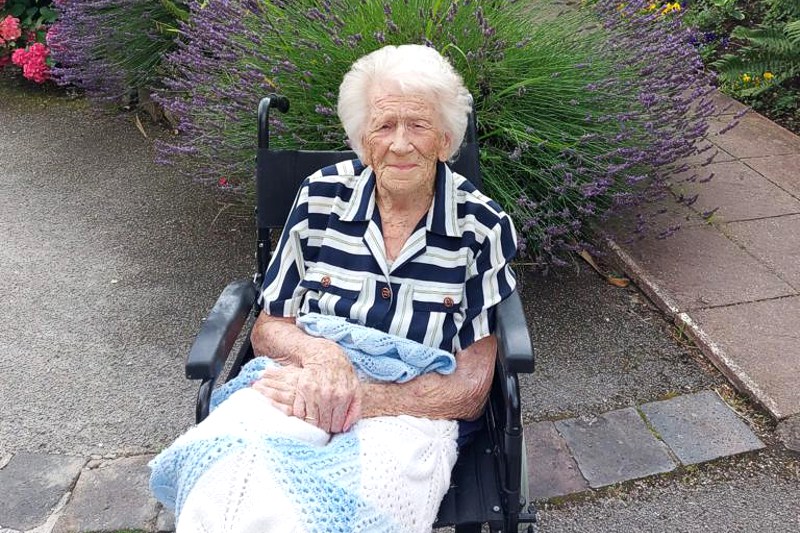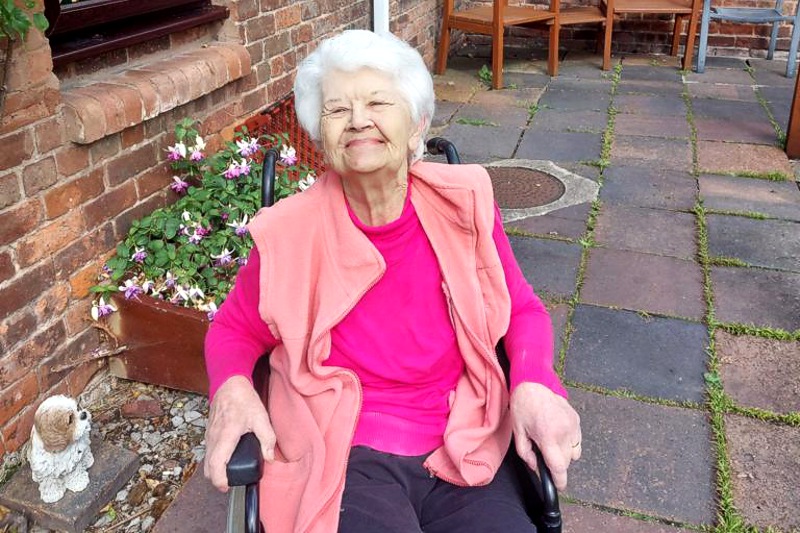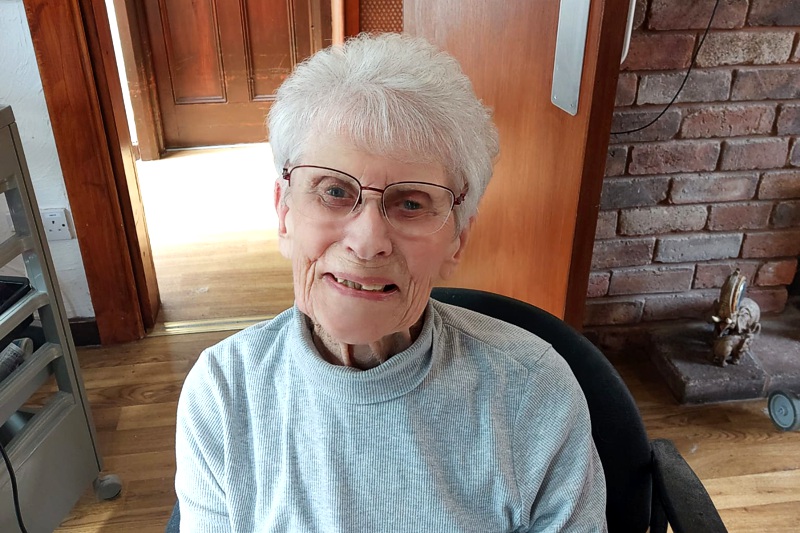 July 2023
🌟 Glamorous Nails Day 💅 Our lovely residents got a well-deserved treat with a special pampering session! We also took advantage of the break in the weather to enjoy our quiz day outdoors.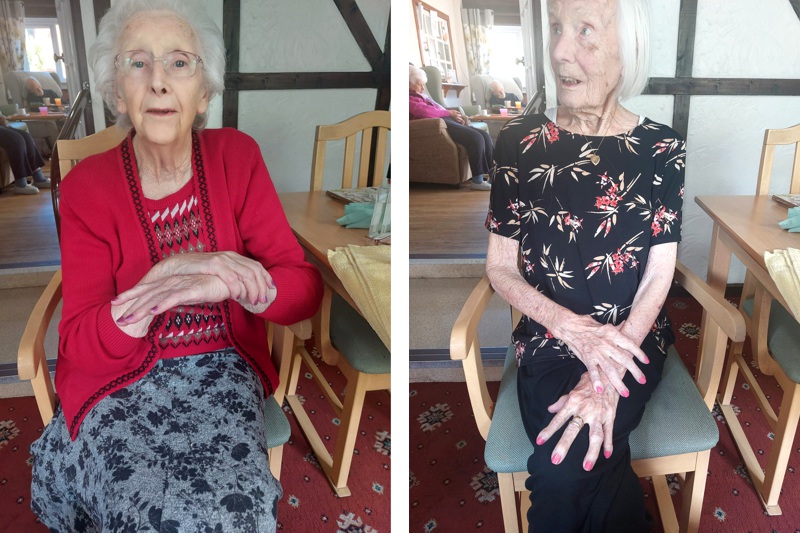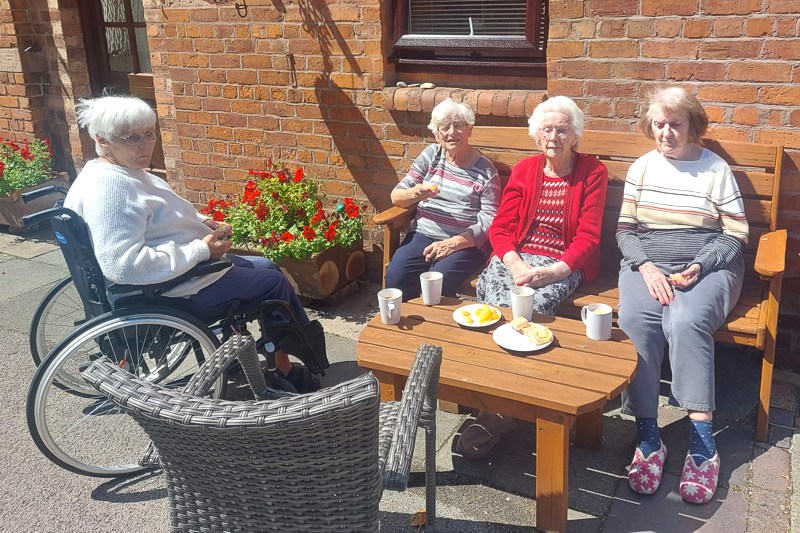 Afternoon Tea
Our residents really enjoyed being treated to an unhurried afternoon tea party, with hot pots of tea and delicious cakes, all served on our best china. It's moments like these that remind us why we're so passionate about creating a warm and loving environment for our amazing residents.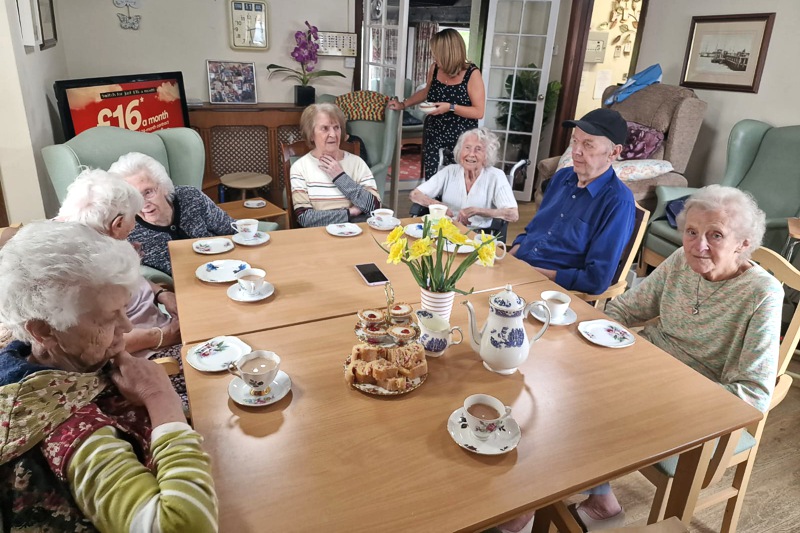 ---
June 2023 - Plenty of Sunshine and a 103rd Birthday Party
Here are some photos taken during our resident's 103rd birthday party in this beautiful sunny June!
We began with a delightful outdoor party in the sunshine, surrounded by family, fellow residents, and our care staff who filled the day with laughter, smiles, and heartfelt moments. As the day turned into night, we were treated to a special performance by a talented singer and our beloved birthday lady, couldn't resist joining in with a sing-song and dance with our staff!
We've also been taking advantage of the beautiful weather with residents recently enjoying a game of boules.